I have worked on designing localized title treatments for one of the largest streaming platforms in the world with a team of designers at Wordbank. The main language I supported was Chinese, both Simplified and Traditional. By choosing a relevant typeface and custom adapting the characters to fit the English style we really help bring a cohesive style and feel to the show and brand. I really love being able to learn more about my home culture and explore different types of design for Chinese. These are just a few of the projects that I designed and worked on.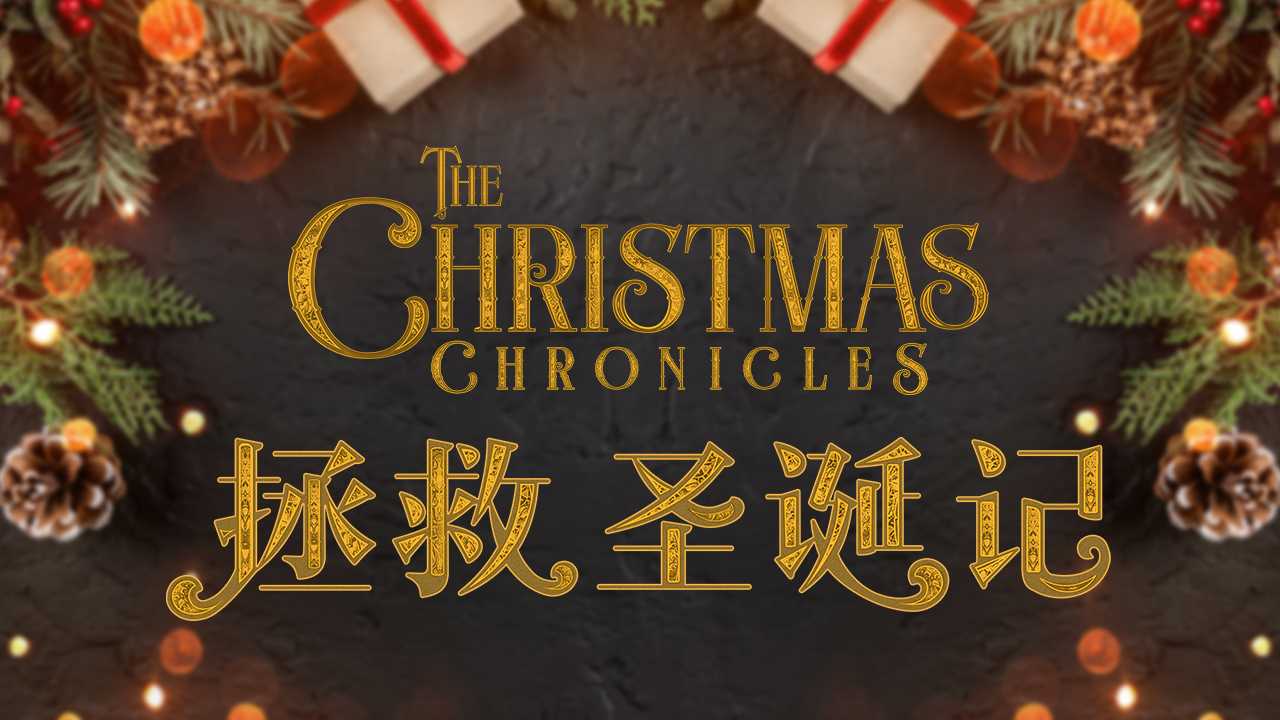 This project was particularly difficult because the English had some complicated patterns that are hard to visually translate to Chinese. Overall, by adding flourishes and making sure that the pockets where the texters shows does not impact legibility, I achieved a very cohesive look.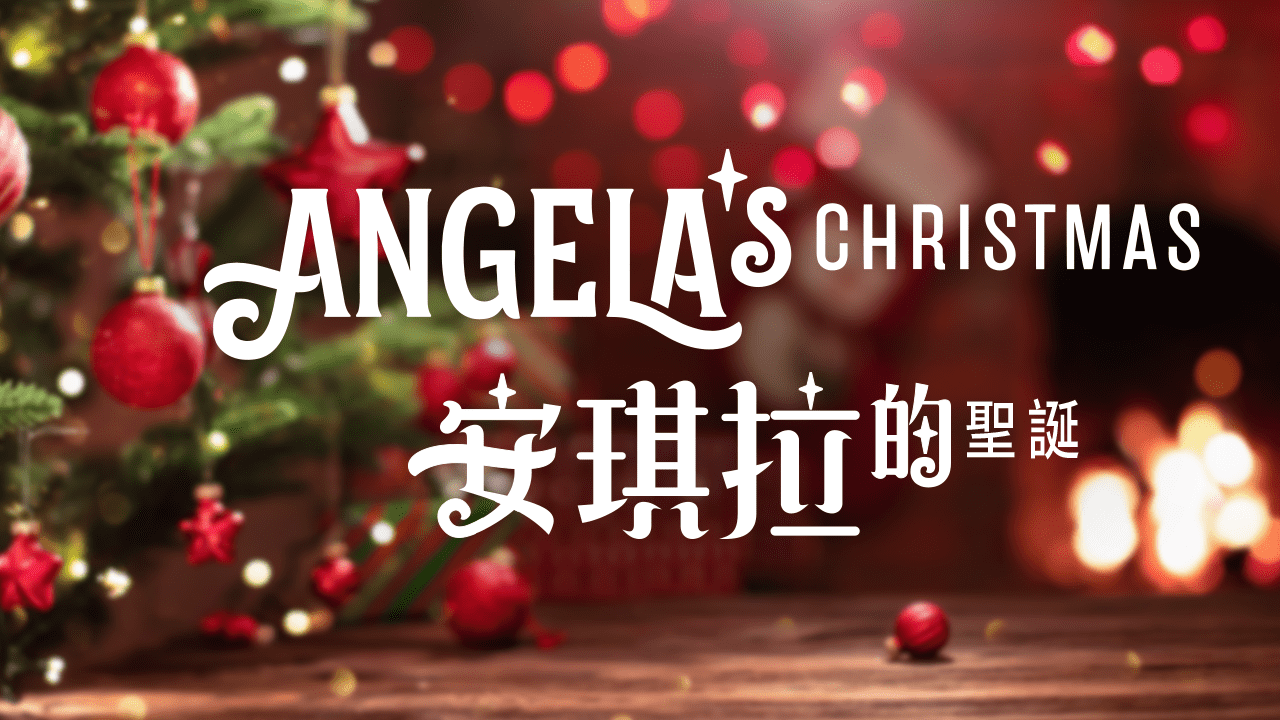 Like Christmas Chronicles, this involved a lot of custom work as the thicker lines and swirl flourishes needed to be hand drawn via Illustrator. We also adapted the stars into the strokes where it made sense, giving the viewer a very Christmas and childish feel.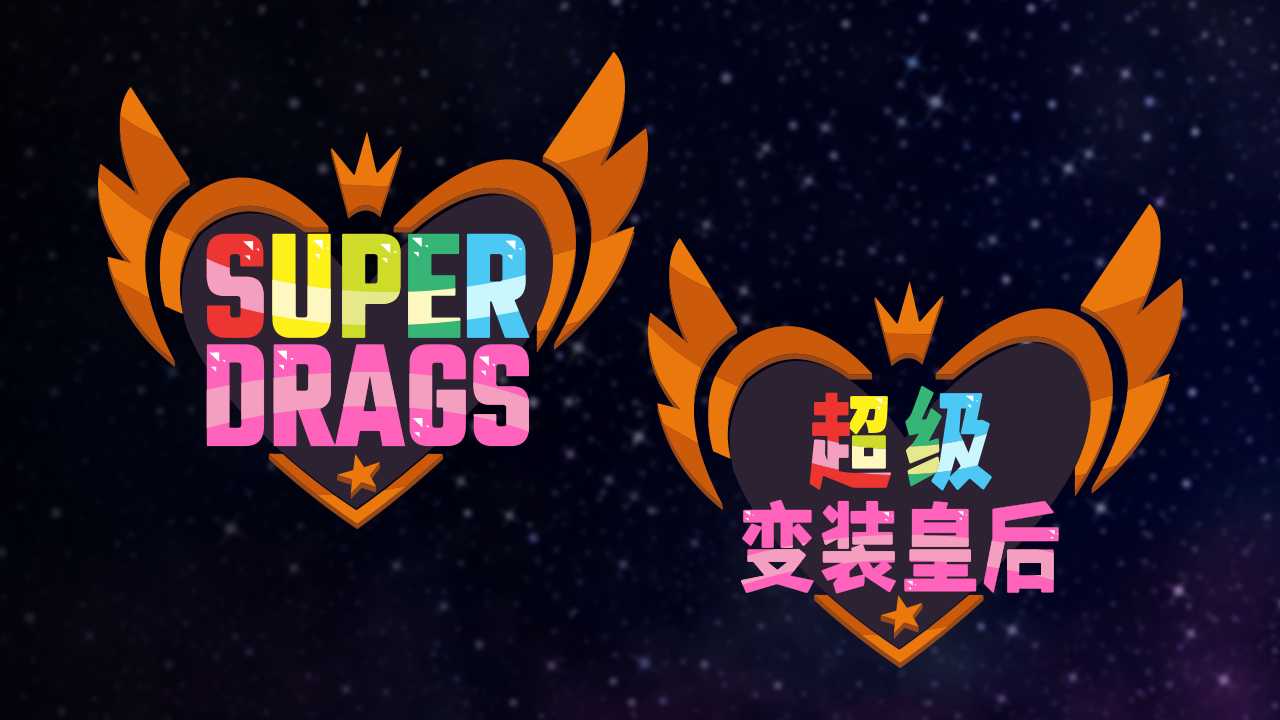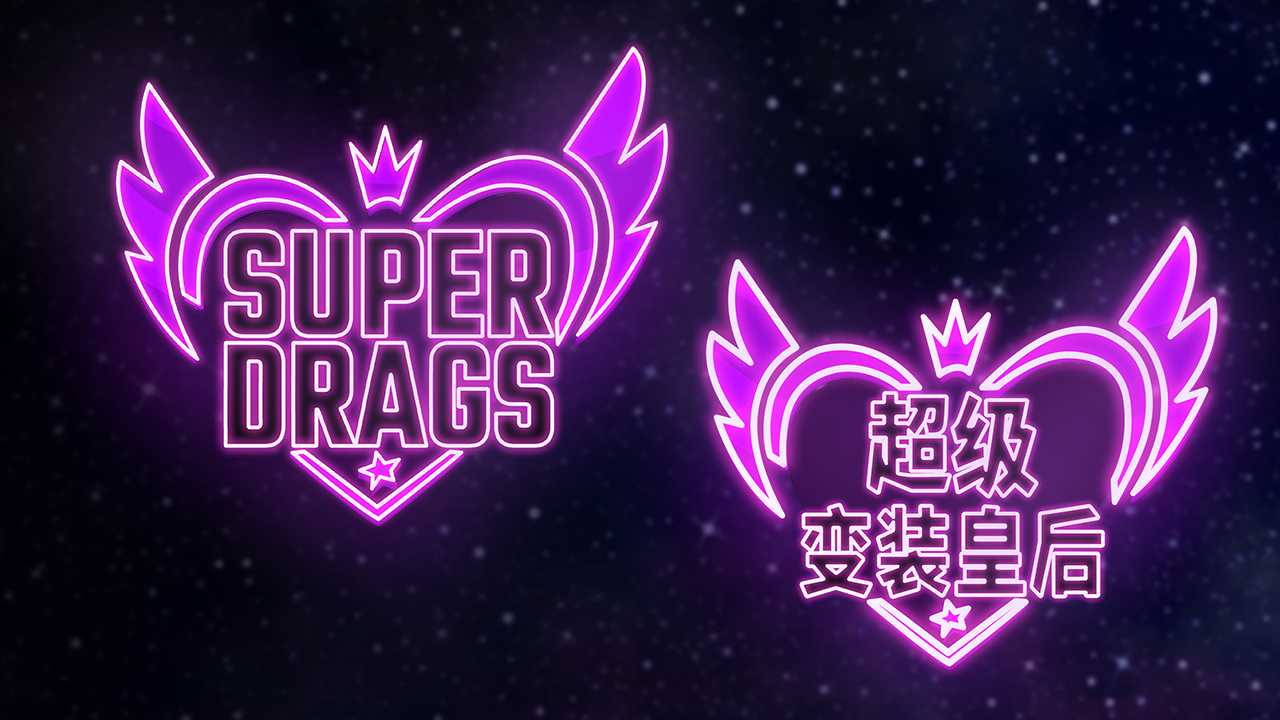 This was a very fun project to work on as I really love the movement on the letters along with the colors. The most difficult challenge was making sure that the movement and colors came across even though we had to go from 5 letters to 2. By splitting the two characters into quadrants and exaggerating the curve of the arc we were able to achieve the desired outcome.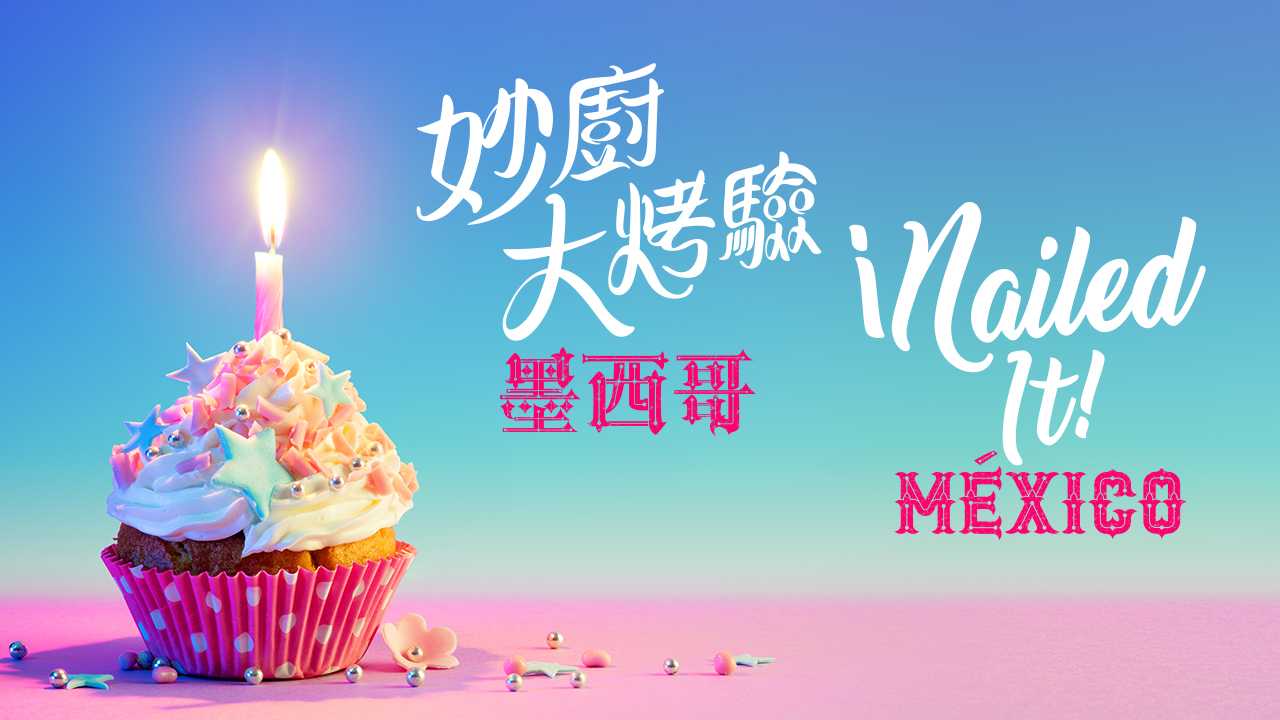 The most difficult part of this project was the visual translation of "Mexico" as this was already a very embellished custom English script so the Chinese was built completely from scratch. We needed to make sure that we didn't lose any legibility by adding so much texture but in the end, I think we did a great job with incorporating all the needed elements.